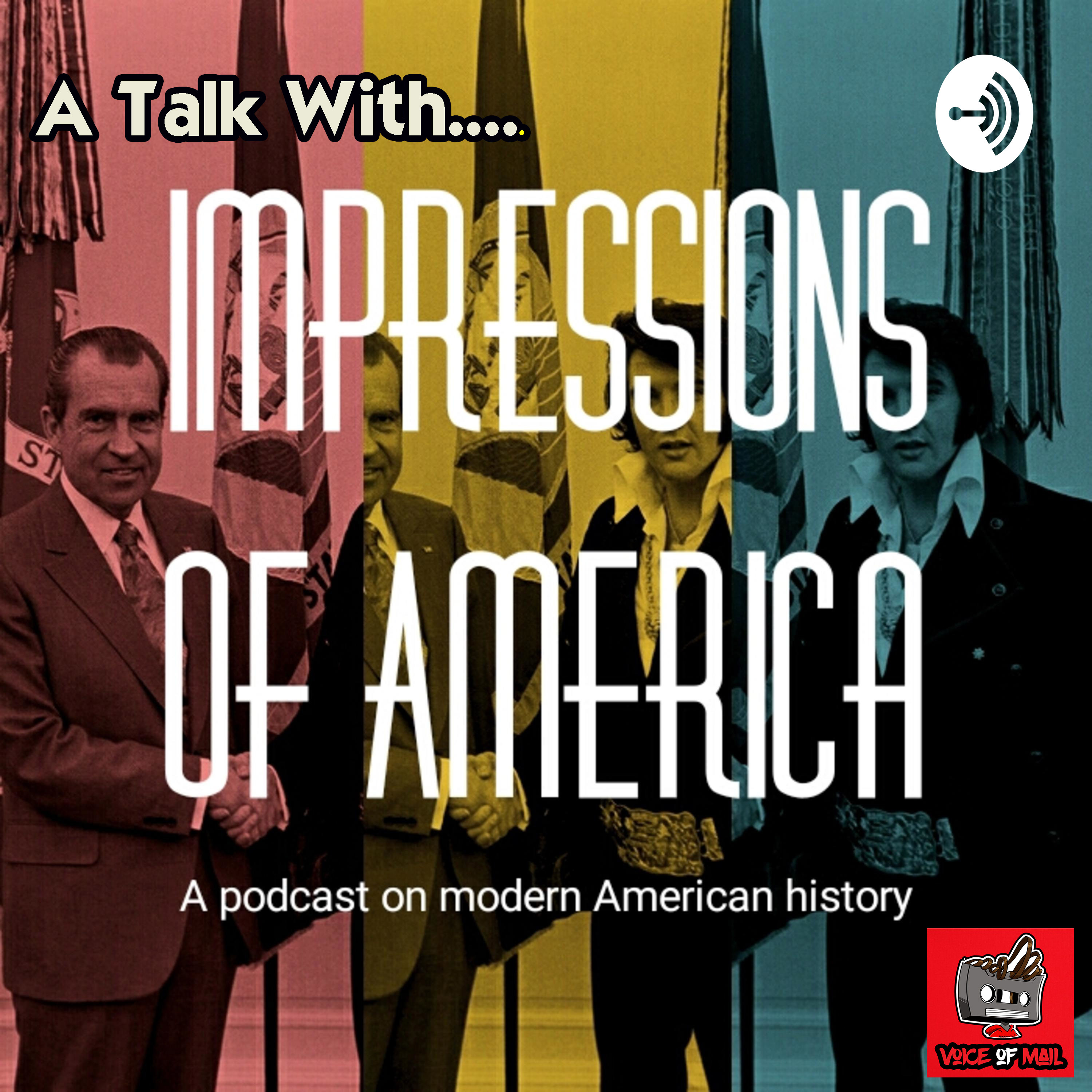 On this session we finally get to have a long overdue chat with the lovely chaps from: The Impressions of America History Podcast!
It was a great chance to talk about politics, why they do what they do and in the vain of what we do here at VOMP we got their input on some relivant yet thought provoking subjects.. including a troll question.. that was handled quite nicely :P
Yes we have not forgotten about our anniversary celebration of sorts.. that is still coming up - we want Joleed to be around for that so stay tuned for us to execute our original plans :)
You can follow the IOAP guys with the links below.. they really have some great conversations so give them a shot.. and tell em we sent ya!
http://impressionsofamerica.com
http://anchor.fm/impressions-of-america
https://twitter.com/usaimpressions
THANKS AS ALWAYS FOR LISTENING - SUPPORT OUR SHOW BY CHECKING OUT THE FOLLOWING LINKS BELOW!
___________________________________
The Official Website: voiceofmail.com
YouTube Segments: youtube.voiceofmail.com
Buy some MERCH - shop.voiceofmail.com
Get In Touch: vompodcast@gmail.com
____________________________________